Giles de la Mare


Publishers







food for thought


and for the imagination
exploring new ground



books to remember
Giles de la Mare was for many years a director of Faber and Faber,
and founded his independent company in 1995.
It specialises in non-fiction, in particular books on
art, architecture, biography, history, travel and music.

1st April 2018
To buy books, and for all enquiries,
please contact Faber & Faber at
gasales@faber.co.uk.

Complete List A-Z
Titles in print are in blue.

Ebooks have red ISBNs:

They are available for all e-readers and e-tablets in all trade outlets:
Amazon Kindle, Apple, Nook, Kobo, Sony, and others


Please click on the titles you want to know more about.



Richard Davis with a preface by Sir Peter Maxwell Davies
£14.99 9781900357234 & ebook 9781900357326



John Coles
£16.99 9781900357258 & ebook 9781900357333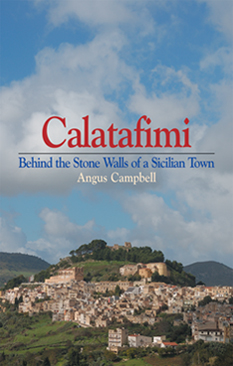 Calatafimi
Behind the Stone Walls of a Sicilian Town

Angus Campbell
£18.99 9781900357289



Lillian Browse
£17.99 9781900357142



Desmond King-Hele
£25.00 9781900357081 & ebook 9781900357340




Flint Architecture of East Anglia
Stephen Hart
£19.99 9781900357180



David Winkley
£14.99 9781900357210 & ebook 9781900357357



Noble Frankland
£21.99 9781900357104 & ebook 9781900357364




Inherit the Truth 1939-1945
The Documented Experiences of a Survivor of Auschwitz and Belsen
Anita Lasker-Wallfisch with a preface by Sir Martin Gilbert
£12.99 9781900357012 & ebook 9781900357371




The Life of Henry Moore
Roger Berthoud
£19.99 9781900357227




Muriel Nissel
£12.99 9781900357128 & ebook 9781900357388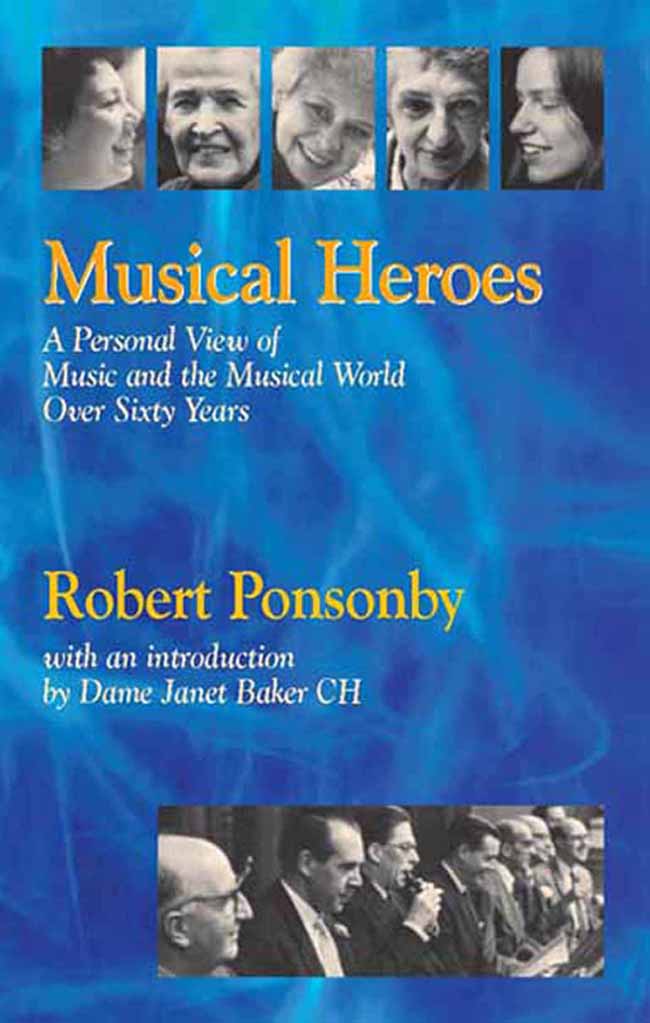 Musical Heroes
A Personal View of Music and the Musical World Over Sixty Years

Robert Ponsonby
£14.99 9781900357296 & ebook 9781900357395





Nineteenth Century British Painting
Luke Herrmann
£29.95 9781900357173





Romanesque Churches of France
A Traveller's Guide
Peter Strafford
£15.99 9781900357241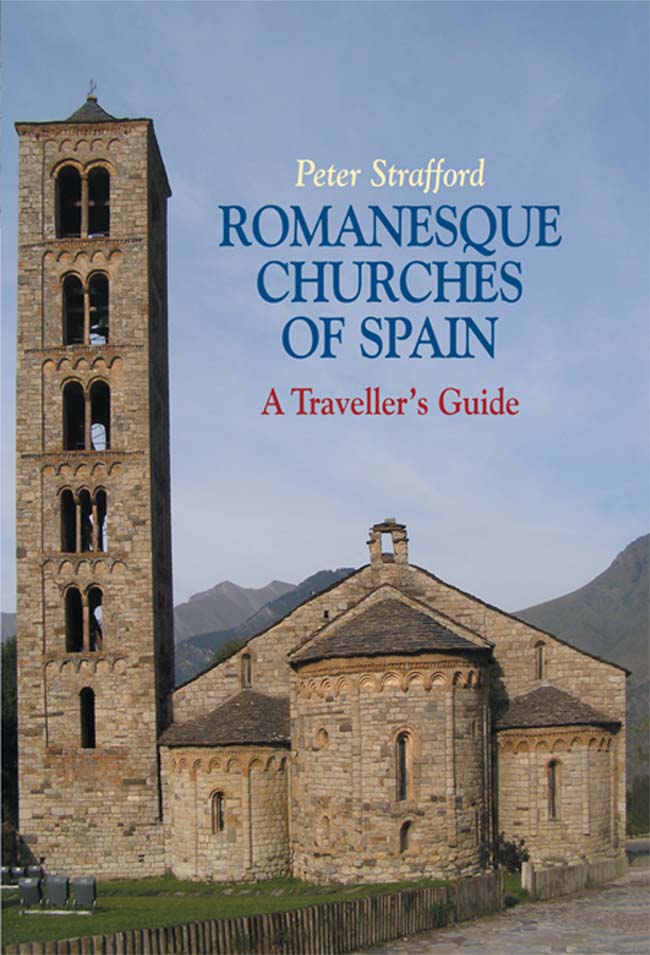 Romanesque Churches of Spain
A Traveller's Guide

Peter Strafford
£16.99 9781900357319



Anthony Arlidge
£17.99 9781900357197



Walter de la Mare
(1) £21.99 9781900357036 & ebook 9781900357401
(2) £25.00 9781900357043 & ebook 9781900357418
(3) £17.99 9781900357050 & ebook 9781900357425



Sir John Soane, Architect

Dorothy Stroud
£18.99 9781900357029

Tricks Journalists Play:
How the Truth is Massaged, Distorted,
Glamorized and Glossed Over

Dennis Barker
£14.99 9781900357272 & ebook 9781900357432
Venice: The Anthology Guide

Milton Grundy
£13.99 9781900357265 & ebook 9781900357449





Vermeer

Lawrence Gowing with a preface by Professor Sir Ernst Gombrich
£14.99 9781900357098






The Weather of Britain

Robin Stirling FRGS FRMetS
£19.99 9781900357067





William Nicholson, Painter
Paintings, Woodcuts, Writings, Photographs

Andrew Nicholson
£45.00 9781900357005

This counter is not displayed on the live website